Island Wealth Management is a multi-generational planning firm focused on serving the needs of island families, small businesses and individuals. We inspire our planning clients to make smart choices about their time and money by discovering what truly matters.
Brian Enoka left the security of working for a large multinational financial services company in order to get back to what he loved doing—planning and working directly with clients. When frequent trips for corporate meetings took him away from his family, he began to question how he was spending his own time and realized he was missing the best years of his life.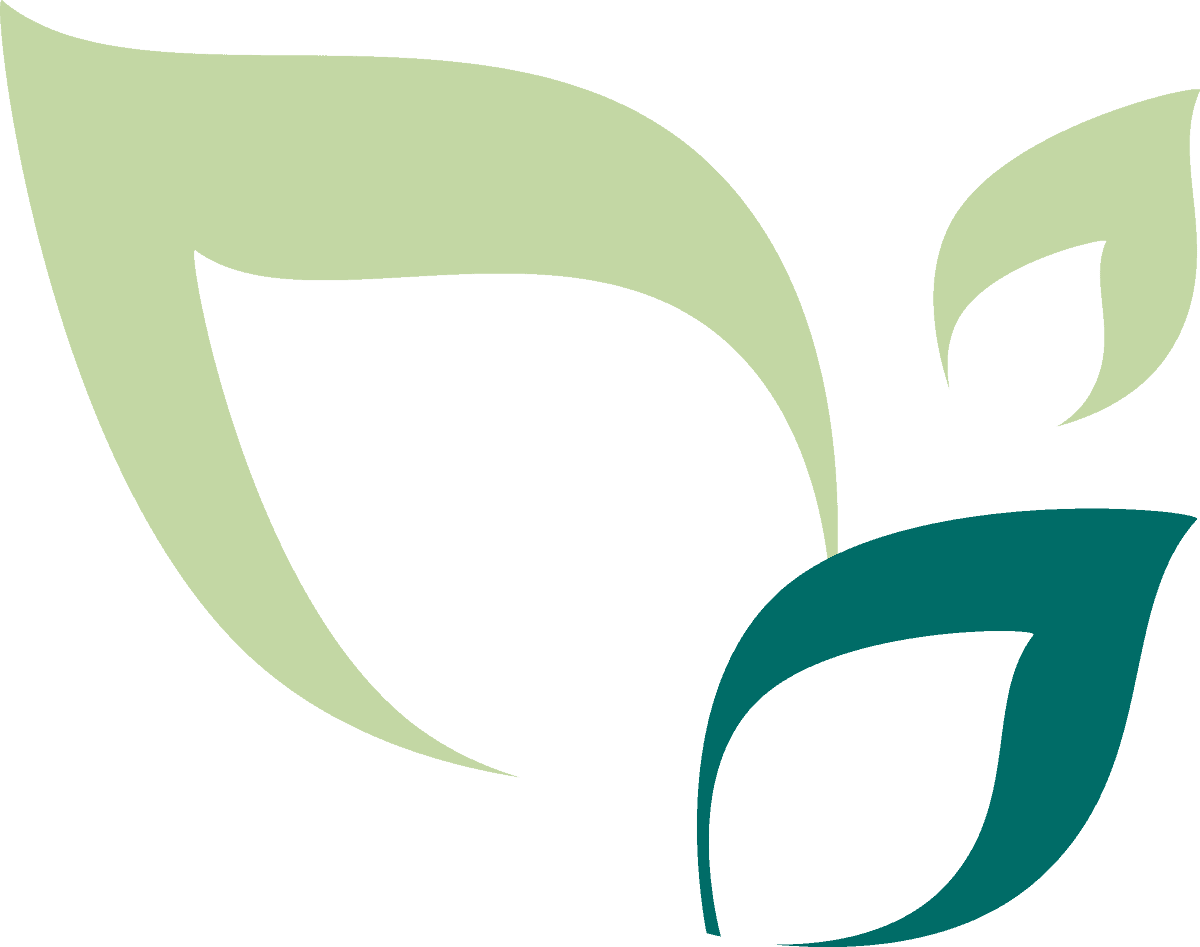 Each of the three leaves in our logo is a generation. The dark green leaf represents our planning clients. The largest leaf represents their parents. The smallest leaf represents their children. Together, they are a symbol of a thriving, multigenerational family.