With a team diverse in background and age-range, our company is rich with stories that we'd like to share with you. We hope you'll take the time to read and share our stories with your family and friends.
Recent Stories from Island Wealth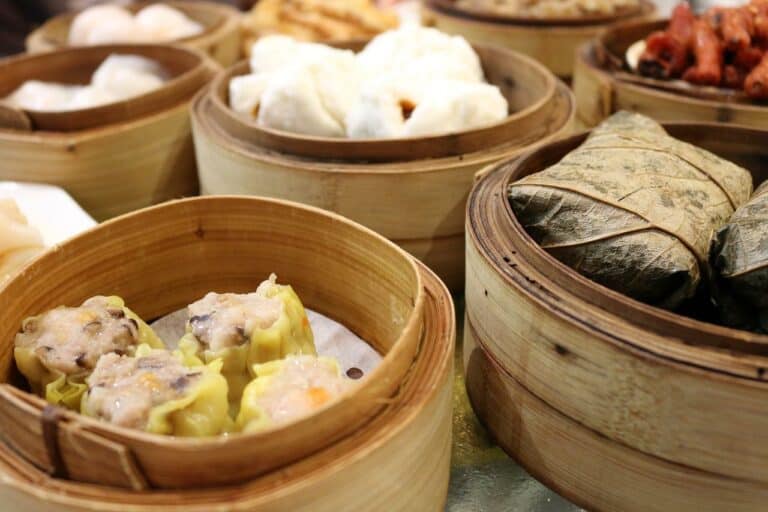 Recently, I caught up with Lynette to talk about the lessons she's learned as a published cookbook author and food columnist to help anyone interested in creating their own family cookbook.
Read More »