We believe that in Hawaii, financial planning is particularly important because of the strong family roots in the islands. Hawaii families often find that the financial decisions of individuals impact the wealth of future generations. Having a financial plan is important no matter how much you make, how old you are, or what you dream to do over your lifetime. If you earn and spend, change jobs, move, save and invest, have or intend to have a family, it's likely you have some sort of a financial plan. Sometimes thorough, sometimes informal and messy, sometimes having no plan at all is in fact a plan. Yet, when it comes to determining if our resources are sufficient to achieve our goals, approaching the process with intention and expertise is what differentiates effective planning from, well, wishful thinking.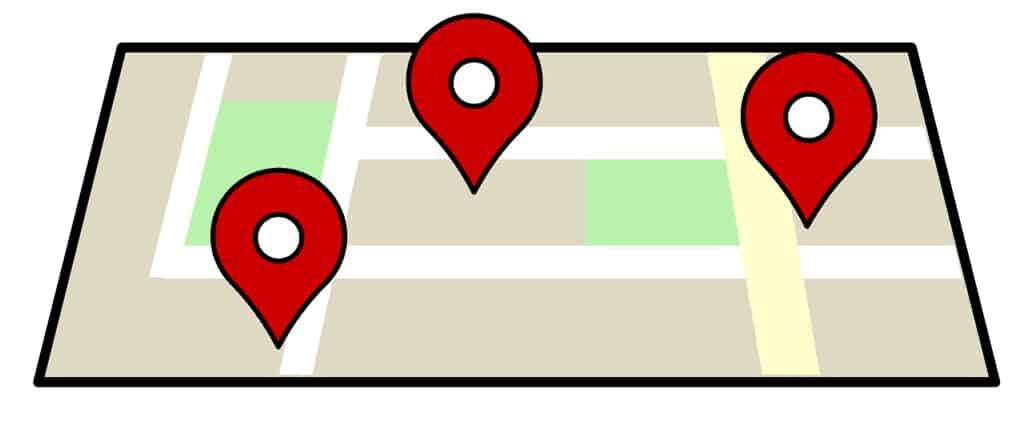 A financial plan is an ever-evolving document detailing your long term financial and personal goals. It might be helpful to think of it as a map to address those goals. The process begins with a complete evaluation of your current situation. It looks at your assets and liabilities. It also explores your personal expectations, goals and risk tolerance. A financial plan will help you strategize. It will cover risk management, long-term investment and estate planning, as well as retirement and tax reduction strategies.
Financial Planning May Significantly Reduce Your Stress About Money…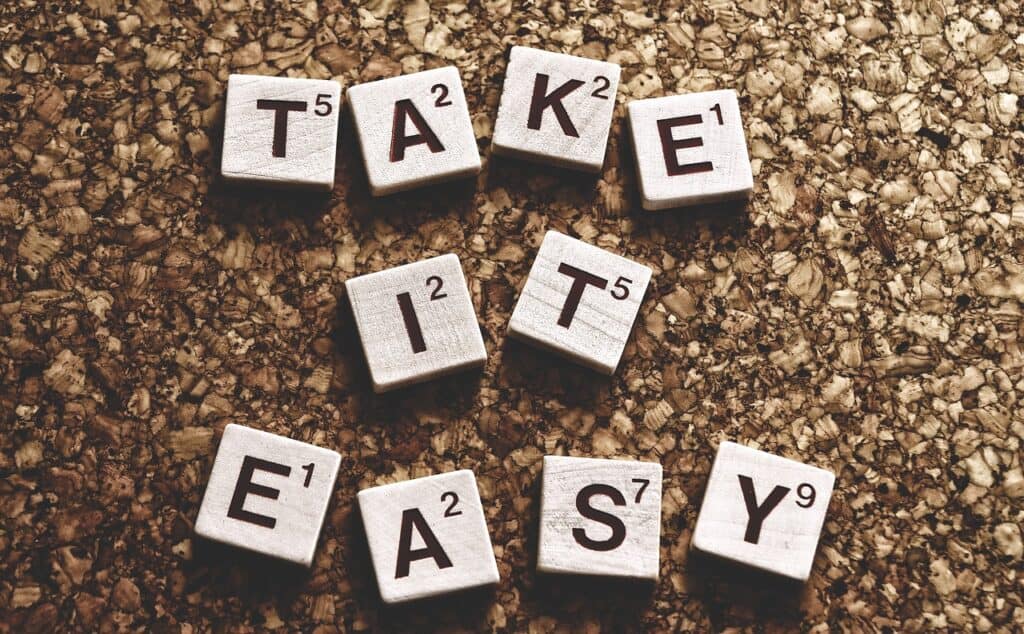 Feeling "in the dark" or even simply unsure about the state of your finances may lead to unnecessary lifestyle restrictions. The fear of running out of money in retirement may drive you to make drastic changes at the expense of your quality of life. A financial advisor will look at your goals and help you strategize so you don't feel like you have to place unnecessary restrictions on your lifestyle.
Hiring a financial planner allows for carefully-tailored professional guidance. A financial planner will delve into his or her clients' problems. He or she will cover loss of purchasing power, improper dispositions of assets, excessive taxes, lack of liquidity and insufficient resources to tackle current or future goals. While doing it yourself is certainly better than having no plan, finding a financial planner in Hawaii with years of knowledge (such as a CFP® Professional) will likely be more helpful. A financial advisor looks for answers to questions that self-reported data might misjudge, such as one's investment risk tolerance. It's scary to think about tragedies such as job loss, disability or death. Speaking to a financial professional who will go over risk management with you may help to prevent an unexpected hardship from derailing you from pursuing your goals.
Your Finances Shouldn't Dictate How You Live…
Instead, your finances should be a tool to get you to where you'd like to go. Financial planning allows you to identify exactly what you want. Your plan should clearly show you the resources needed to pursue your dreams, leaving the outcomes up to you rather than to chance. If you fail to meet short-term goals, your plan can help to get you back on track. If your goals change, no problem. When resources aren't adequate, a solid financial plan helps you prioritize and confidently reach compromises.
Your dream may be to start a family in Honolulu and provide for your children's education. It may be to maximize charitable gifting during your lifetime or to create a lasting legacy. It may be to retire early and spend your best years travelling the world. Whatever your dreams are, a well-built financial plan can help you map out a way to prioritize and pursue your life goals.