Grab your cup of coffee (or beverage of choice) and join Island Wealth every Monday from 8:30 am to 9:00 am as we share our thoughts, timely ideas and information about special events.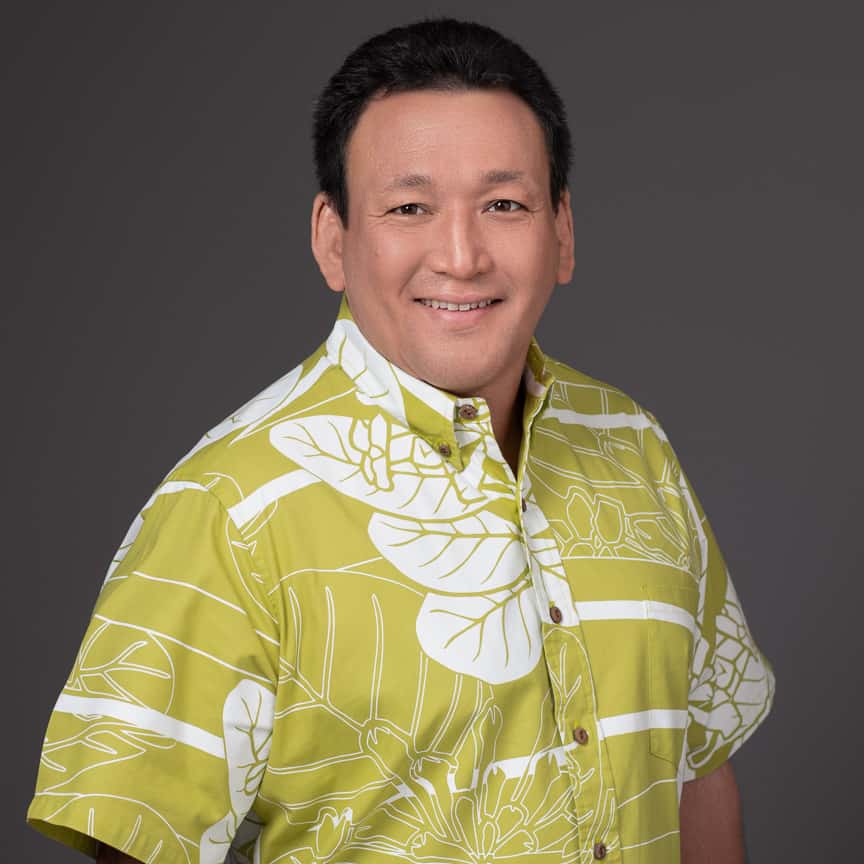 President at Island Wealth
Brian Enoka is a CERTIFIED FINANCIAL PLANNER ™ professional specializing in retirement lifestyle planning and multi-generational wealth transfer strategies. Brian advises professional couples, individuals and business owners who desire a work-optional lifestyle. His particular focus is working with individuals who are the "millionaire next door," the first-generation affluent. Brian's priority is helping his clients engage in the planning process to pursue their specific family and life goals.
He brings his unique style of problem solving, organizational leadership, relationship management and over 25 years of industry experience to Island Wealth Management.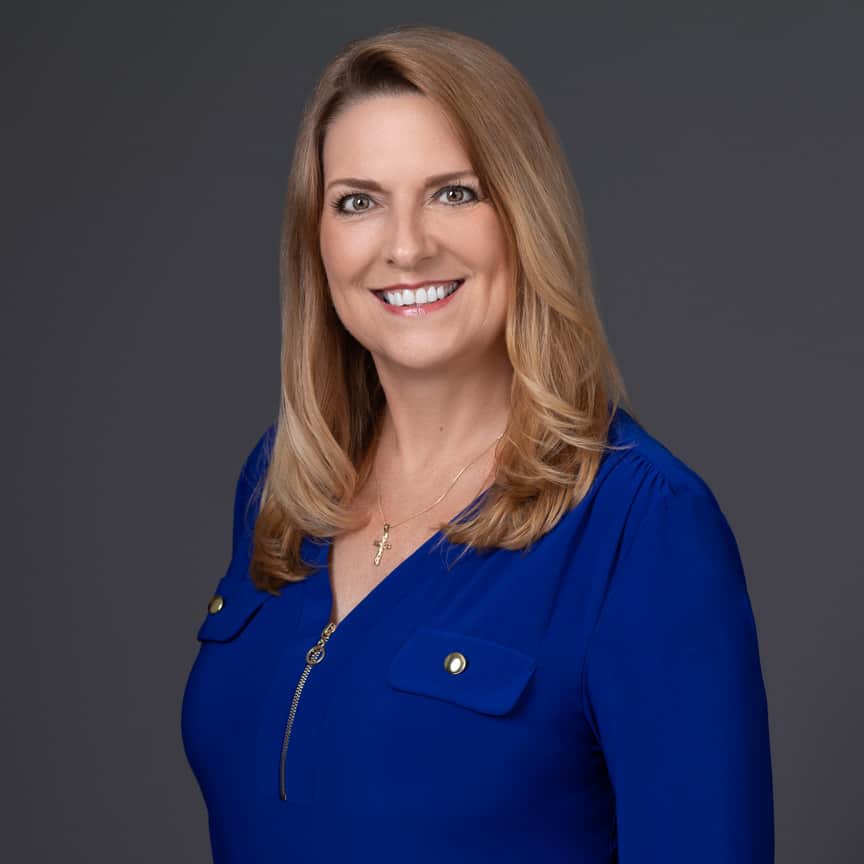 Senior Financial Consultant at Island Wealth
Krystal Emge is a Senior Financial Consultant at Island Wealth. She was born in St. Cloud, Minnesota, and grew up in Helena, Montana. Krystal found her way into the financial services industry over 30 years ago. Krystal is truly interested in people. Her ideal clients are people that are family centered, relationship oriented, and want to provide the best opportunities for their children. Krystal enjoys the collaborative aspect of retirement income planning and loves developing plans that can help her clients to maximize their time and wealth. Her clients often realize that the energy invested into the planning process is worth it.