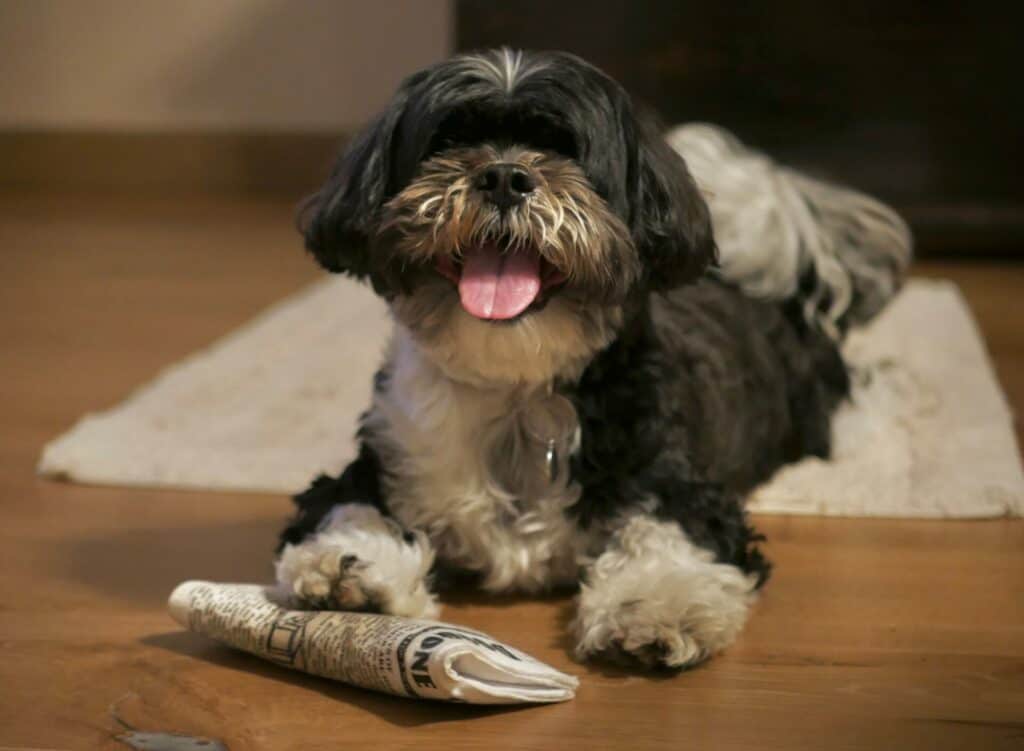 Adopting a pet can be an excellent way for children to experience responsibility, empathy, and loving compassion.
At 21, Jenna reflects on growing up with a dad as a financial advisor.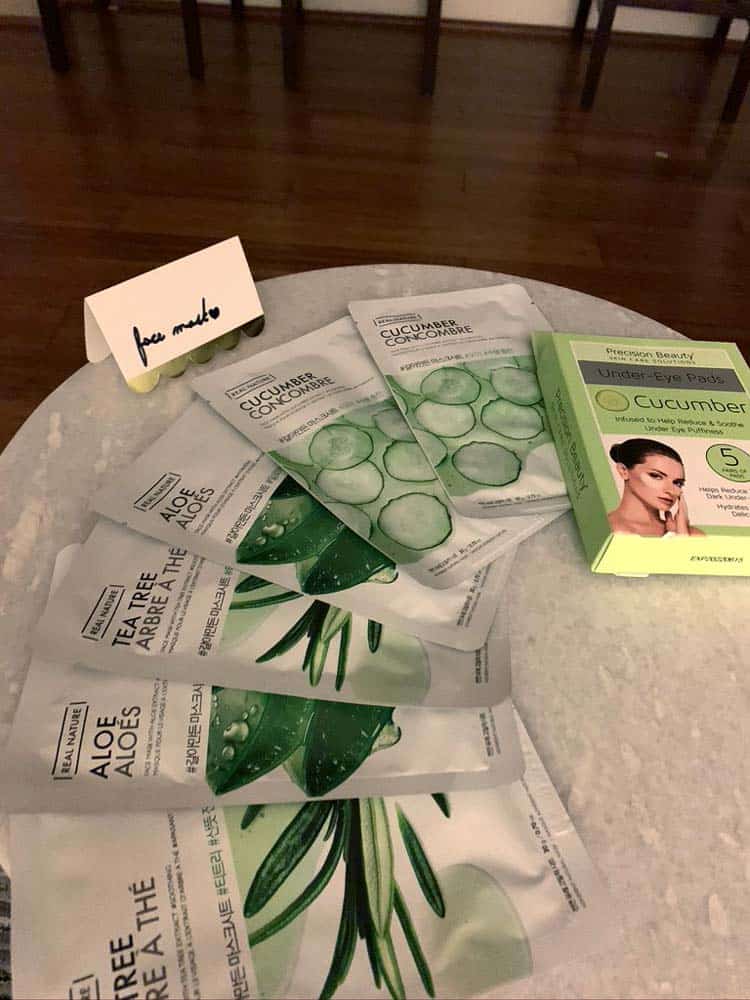 What if the time invested in planning a birthday party can yield valuable life lessons for your child as well?