At 21, Jenna reflects on growing up with a dad as a financial advisor.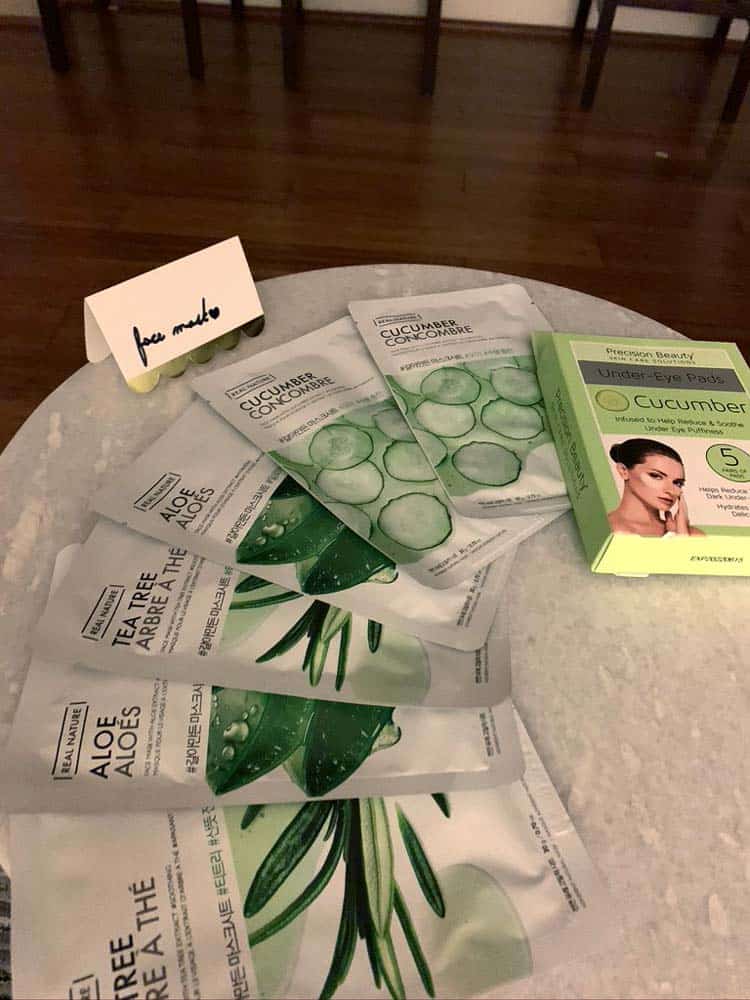 What if the time invested in planning a birthday party can yield valuable life lessons for your child as well?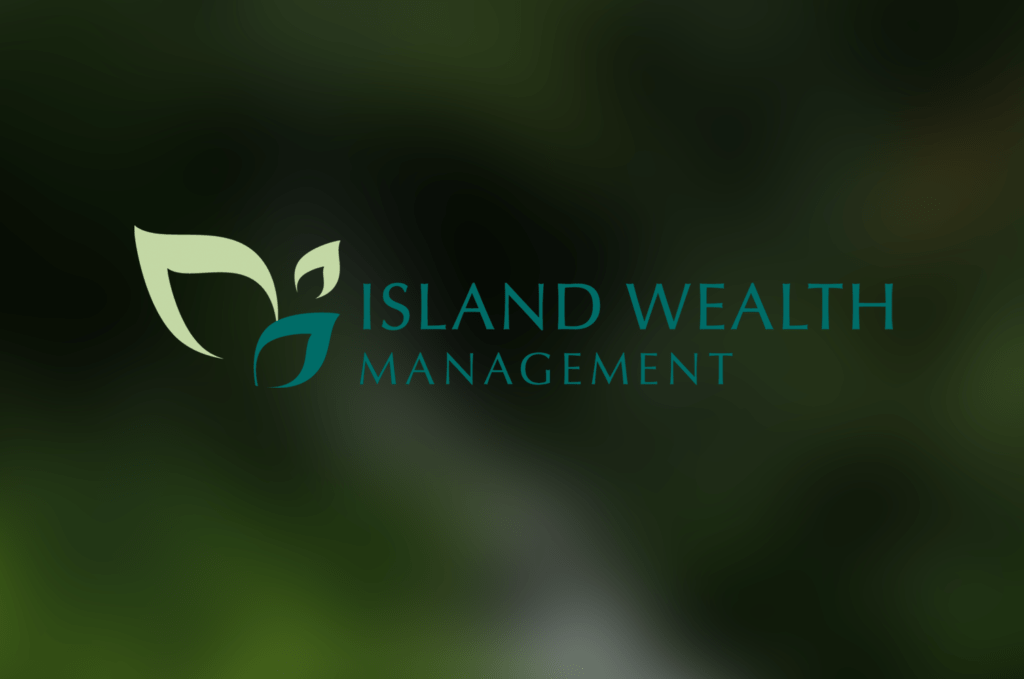 Much thought went into the design of our company, and we needed a logo that would clearly represent who we are. Our logo is about our clients, not us.